Steps can be viewed below.
To unsubscribe, simply complete the following actions:
1) Log in to the academy.
2) Click "My TT", then "My Account", then "My Subscriptions" (see below GIF).
3) Fill out the form, choosing your cancellation reason, and then click, "Continue cancelling".
4) After you have submitted the form, you will *then* be able to cancel your membership in the "Manage Subscription" section.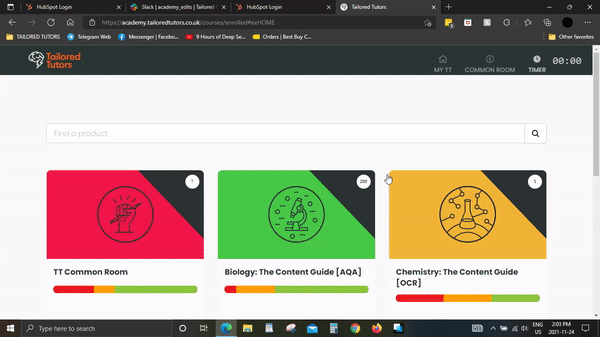 *Note: Your membership will not be cancelled simply by completing the form. You will need to cancel your membership after submitting form.
You will continue to receive full access until the end of your billing cycle.